There is a section in the Item Shop where you can purchase different clothes. These clothes will be worn over your regular equipment and will provide small stat boosts, there is also a set bonus. These clothes are sometimes Required for or Received from certain event quests and can only be purchased at certain times during the year.
Stats
Set Bonus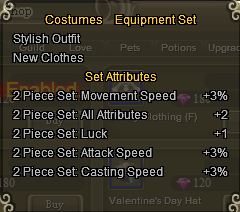 Magic Event Sets
Santa Set, Mayflower Pilmgrim Set, Turkey Set, Valentine Set, Bunny Set (Blue), Summer Clothes Set, Beachwear Set, 4th of July Set, Mahout Set, Superhero Set, Masquerade Set, Soccer Fantic Set, Enraged Faerie Set, Samba Costume Set, Foxy Costume Set, Love Sick Set, Birthday Set, Fancy Pants Set, Emerald Faerie Set, Rasta Costume, Space Explorer Set, Demon Witch/Warlock Set, Cat's Meow Set, Psyche/Cupid Set
Hats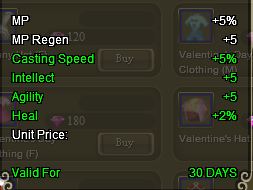 Clothes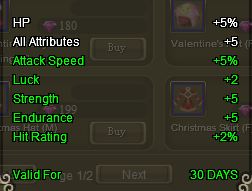 After an update, event clothes are no longer limited by an expry date. These stats are for the general Event sets. Certain event sets (Halloween Sets) have the same stats as the base costume stats.
Magic Base Set
No expiry date
Wedding Set, Halloween Sets (Blood Vampire, Devil, Pumpkin), Illusionist Robe
Hat
Clothes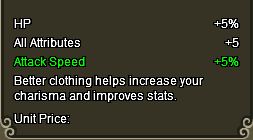 Epic Event Set
No expiry date
2014 Bunny Set
Hat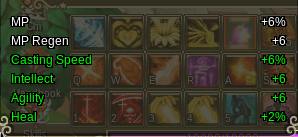 Clothes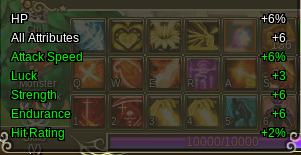 Sets
Wedding Set
Price
Hat: 475 Crystals
Suit: 975 Crystals
Turkey Set
Price
Hat: 399 Crystals
Suit: 199 Crystals
Christmas Set
Price
Hat: 199 Crystals
Suit: 399 Crystals

←Female
Valentines Set
Price:
Hat: 120 Crystals
Suit 180 Crystals
temporary costume. Has expiration date.
Bunny Set
Price:
Hat: 399 Crystals
Suit: 599 Crystals
Summer Set
Price
Hat: 400 Crystals
Suit: 800 Crystals
4th of July Set
Price
Hat: 399 Crystals
Suit: 599 Crystals
Mahout Set
Price
Hat: 399 Crystals
Suit: 599 Crystals
Mayflower Pilgrim Set
Price
Hat: 399 Crystals
Suit: 599 Crystals
Superhero Set
Price
Hat: 499 Crystals
Suit: 699 Crystals
Masquerade Set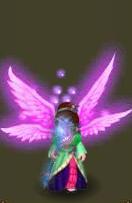 ←Female 
Price
Hat: 399 Crystals
Suit: 599 Crystals